PROPHETIC COMPANY IS A BIBLICAL CONCEPT OF SPIRITUAL COMMUNITY DATING BACK AT LEAST 3,000 YEARS TO THE TIME OF THE PROPHET SAMUEL.
The healthiest prophetic people in the Bible are those who live & move within a community of believers.
The Father expressed His dream for prophetic community when He promised to pour out His Spirit on all flesh so that every son and daughter could prophesy. The healthiest prophetic people in the world are those who commit to communities where prophetic synergy, innovation, and accountability are available.
Join us on this red-hot burning pursuit of biblical Christianity expressed in healthy prophetic community
Prophetic Company is a group of trainers and equippers based out of Austin, Texas. For more on the concept of prophetic company, read Dan McCollam's book "Prophetic Company."
Get The Book
DAN & Regina MCCOLLAM
Dan and Regina are co-founders of Prophetic Company. Regina is an author, Bible teacher, and editor with a passion for people discovering the truth of Gods word in healthy community. Dano is a prophetic reformer revealing the heart and  purpose of New Testament prophecy.
Learn More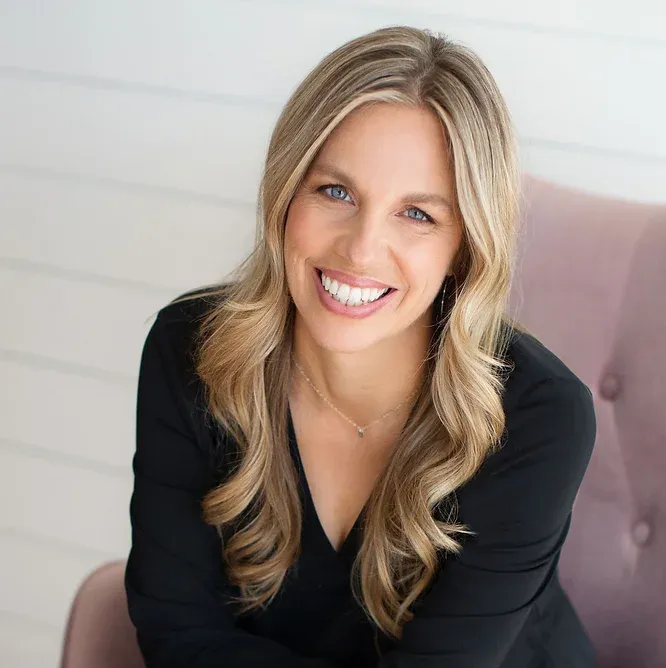 BETHANY HICKS
 Bethany Hicks is an international speaker, co-founder of Prophetic Company, and a best-selling author. Additionally, she is part of the core teaching faculty for School of the Prophets at Bethel Church in Redding, Ca. She is known as a strong communicator who releases passion and grace for people to embrace their world-changer identity. 
Learn More
Want to become a Prophetic Trainer?
We've trained thousands of people on six continents to recognize and respond to the voice of God. Let us show you how!
Get Certified
Accessibility


WE BELIEVE everyone
can prophesy.
"I will pour out My Spirit on all flesh...and your sons and daughters will prophesy."
Joel 2:28
ACCOUNTABILITY


WE BELIEVE the receiver
of a prophetic word is as
powerful as the giver.
"Do not treat prophecies with contempt but test them all; hold on to what is good."
I Thessalonians 5:20-21
DIVERSITY


WE BELIEVE in a diversity of receiving and administering prophetic gifts.

"Each of you should use whatever gift you have received to serve others, as faithful stewards of God's grace in its various forms."
I Peter 4:10
What is Prophetic Company?
What kind of prophetic training schools do you offer?
What is the activation-model of prophetic training?
How do I invite a Prophetic Company trainer?
How do you judge prophecy?
Why should I process my prophetic words and how do I do that?
How do I know I'm not making up these prophetic words?
JOIN THE LIST
Weekly spam-free content from our trainers, including prophetic tips, testimonies, and upcoming events.